Getting Started
Cadence Bootcamps
Learn everything about the Flow Blockchain and the Cadence smart contract programming language with Emerald Academy - a Flow partner for open source educational content.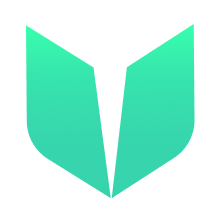 Try
Examples curated to get you up and running in minutes.
Learn
Resources to help you understand how the Flow blockchain works.
Build
First steps to start the development process on Flow.
#protocol

#network

Introduction to Flow blockchain

An introduction to the Flow blockchain architecture, protocol network, and high-level data flow

View Article

#tutorial

#nft

#beginner

Getting started on Flow with a RedSquirrel NFT

Deploy a Cadence smart contract to a local emulator and interact with it as soon as possible! Learn how to build an NFT project using the Flow Emulator, Golang and Cadence.

Getting started on Flow with a RedSquirrel NFT

#resource-list

#community

Get the Flow Down - Learning Resources

Get the Flow Down is a curated collection of the best Flow blockchain tools, tutorials, articles and more!

View List